Sometimes, being the best you is hard...
When you are feeling positive and in control, this outlook has a ripple effect over many aspects of your life. You are more productive, more present in the moment, more patient and authentic with those around you, you achieve your goals, and you open the door to good things happening.

But life can sometimes be busy, hard, and a bit overwhelming. You get focused on just getting through to the end of each day and dealing with each task or situation. You have little time or energy for self care or the doing the fun stuff. Sometimes, we all need a little help to rebalance our mindset, to be our best self and live our best life.

What we create here is much more than just art, signs, gifts and home decor. We create the visual cues and inspiration you need to take back control, have a positive mindset and to keep going when life is tough. We give you the friendly poke you need to stay on track and remember to look up and see the bigger picture and find the fun in what you have.

Start each day with a smile, enjoy again the in-between moments of your day, keep focused and believe in achieving your goals and ambitions, and let your positive energy ripple outwards to those around you.

Our handcrafted products compliment your home or work space, while giving you the visual reminder you need to stay on track. We hope that bringing an original piece of art or craft into your life will help you in a small way to achieve the life you are looking for.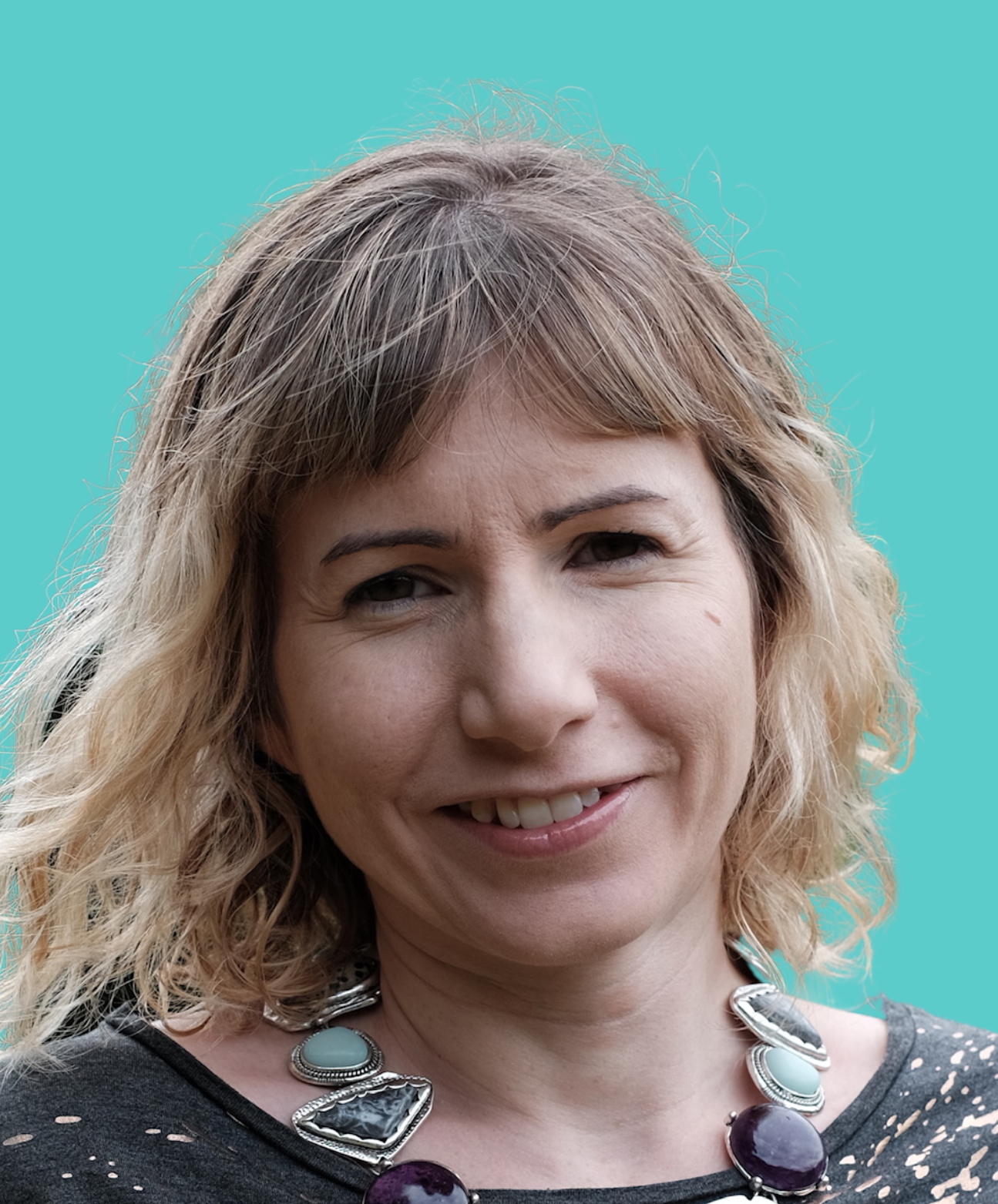 Hello!
My name is Emma: a Mum, general plate spinner & juggler, and the creator of Lift Me Up Crafts.
We are a family run business, based in Surrey in the UK.