Lift Me Up Crafts
gifts that inspire and give strength when you need it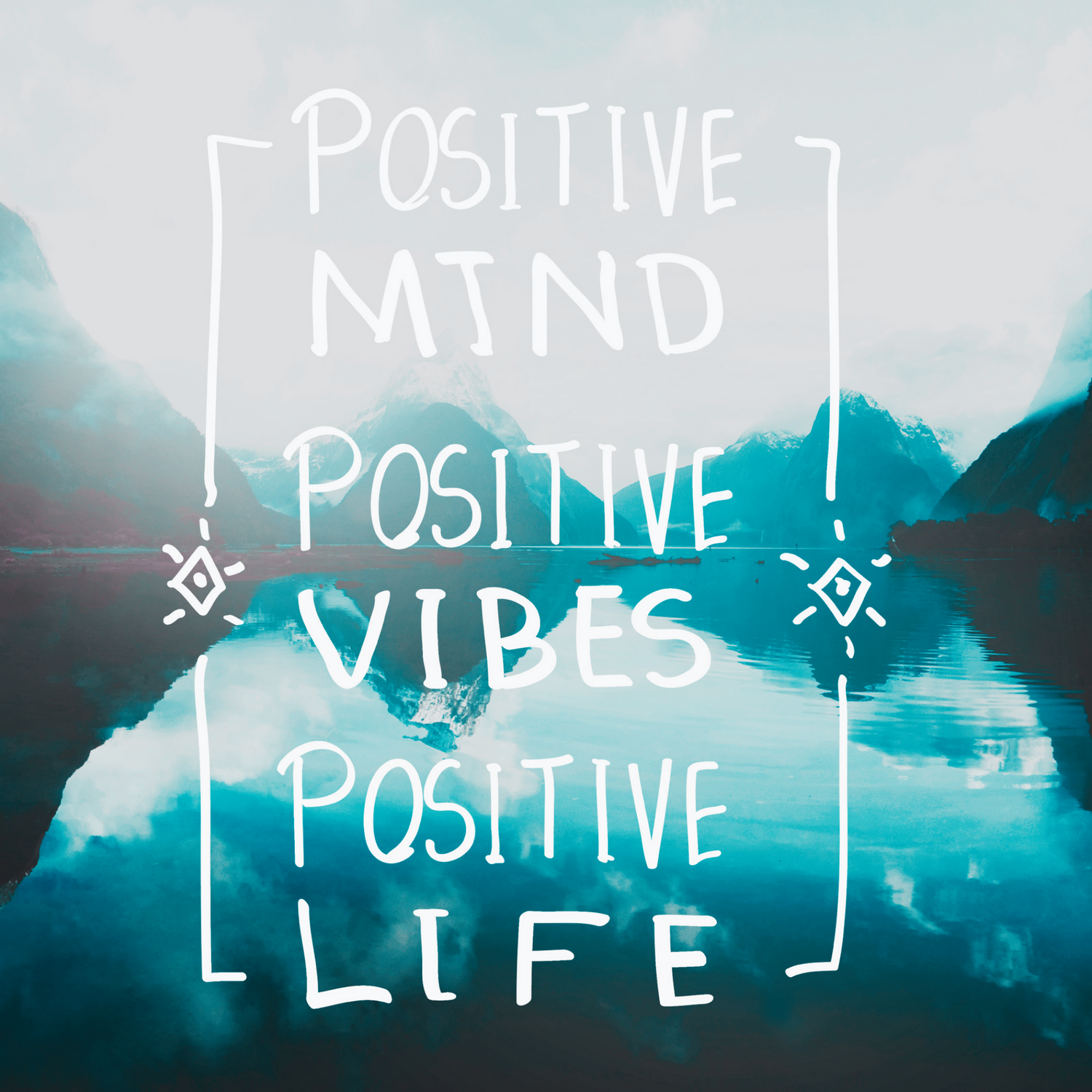 Choose positivity today!
Here at Lift Me Up Crafts, we believe that surrounding yourself in visual art and crafts with inspiring and motivational messages helps reset your mind and focus on what is important to you.
We hope you enjoy exploring our collections and if you have any questions, please get in touch!